It is estimated that 5.7 million Americans have Alzheimer's or dementia, and according to the Alzheimer's Association, this number is expected to rise to 14 million by 2050. Many seniors face such a diagnosis, but once you have been diagnosed with any of these disorders, it is very difficult to obtain a life insurance policy. However, there are affordable options, which we will discuss in this article.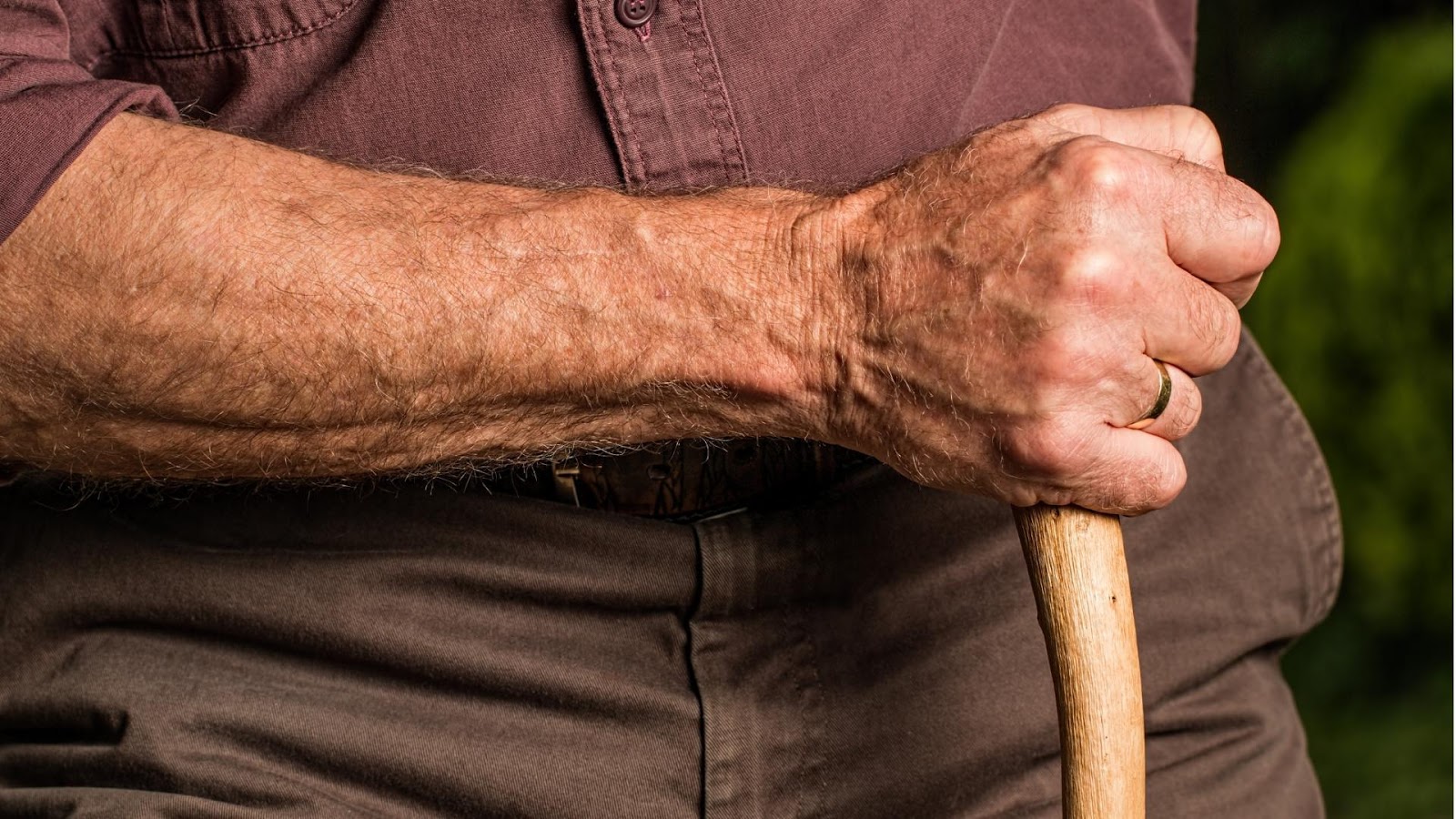 Whether it is dementia or Alzheimer's, most life insurance companies consider these to be the same risk level. Unfortunately, if you take memory aid medications the underwriter will consider you uninsurable even if you are in the beginning stages of cognitive impairment.
Do You Really Have Alzheimer's or Dementia?
If your doctor decides to prescribe you these types of medications, we recommend getting a second opinion. We have spoken with many clients who are taking these medications just because they told their doctor they are getting a little forgetful. Be careful what you tell your doctor. Remember, they aren't the ones taking these powerful pharmaceuticals.
How Do Life Insurance Companies Qualify You?
Life insurance companies nowadays use prescription and medical history databases to verify your medication and illness history, and can determine your qualification for life insurance almost instantly. Additionally, most insurance and burial insurance applications include some type of question regarding Alzheimer's or dementia. If you answer NO to the question(s) but these prescriptions medications are on your record, you will get declined or get a graded offer.
How Does A Graded Policy Work?
A Graded or modified policy usually has a waiting period of two years. This means that if you were to pass away of non-accidental causes in the first two years, your family will receive the premiums you paid plus interest (typically 5-10%). Once this waiting period passes, the full death benefit is payable. Some policies pay a percentage of the death benefit into the first two years instead of the return of premium benefit, so make sure you read your policy carefully.
The best thing to do is to tell your agent all your medical information and answer all questions truthfully. Doing so ensures that your agent can determine the best option for you.
How does a Guaranteed Life Insurance Policy work?
Guaranteed Life insurance is a guaranteed approval plan without any medical questions or health qualifications required. Many times, these types of policies can be more affordable than graded plans. If you are able to sign an application, you qualify! Additionally, some guaranteed life insurance companies will accept a power of attorney signature.
Some of the characteristics of guaranteed life insurance are:
$2,000 to $25,000 of permanent life insurance protection
Graded Death Benefit for non-accidental causes
Immediate Death benefit for accidental causes
The best way to shop for these types of plans is to visit a quote website like finalexpenserate.com. You simply enter you age, state of residence, and amount of insurance on the provided insurance calculator, and you will be presented with various quotes to help you decide which plan is best for you. They also have specialized agents ready to talk to you and qualify you over the phone.
Guest article written by David Robles from Finalexpenserate.com