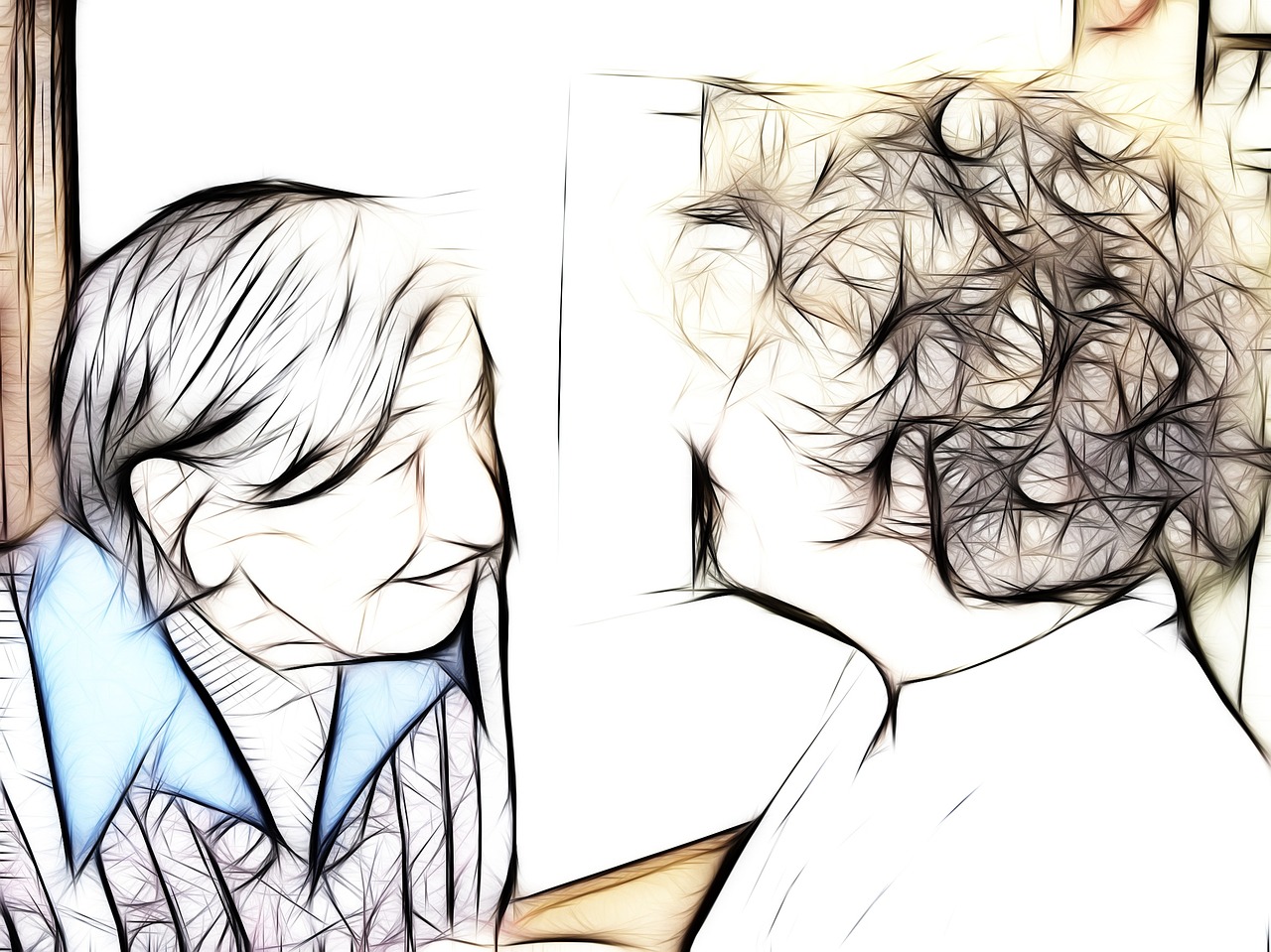 Guest article from havenwoodhomecare.com
When someone you love is diagnosed with Alzheimer's Disease, there's no avoiding the fact that changes need to be made. It's a situation that requires near-constant effort and attention to ensure they're safe, comfortable, and all their needs are looked after. No one should have to handle that on their own, and no one wants to resort to a facility away from home if they don't have to, which is why at-home help is such a huge benefit. It enables you to look after the one you love without exhausting yourself or sacrificing their dignity and needs. Here are a few factors to consider:
Quality Of Life
By far, this is one of the most important issues for Alzheimer's patients and their loved ones. In-home services should be able to enhance their quality of life rather than diminishing it.
A Personal Touch
If in-home caregivers are going to be part of someone's life, then having a positive and compassionate relationship is crucial. It's great to have someone who's genuinely nice, but having someone who takes the time to understand your family and personal needs is priceless.
Skill & Qualification
Taking care of someone often requires you to remember lots of important factors like cleaning, conversation, and other everyday tasks people need to live comfortably. In-home caregivers should have the skills and qualifications to look after a person's needs effectively.
Price & Affordability
Since Alzheimer's patients require additional care, you definitely need to keep expenses within your means, but try not to focus too much on finding the best deal. If deciding upon an in-home caregiver cost is a choice between one that's more affordable and one with better quality, it's often worth the extra expense to choose the second one.
Convenience & Reliability
Often with in-home care, the service caregivers provide can't be left undone for long. You should expect them to be able to arrive reliably on-time & within a timeframe that works well for you. In other words, they should be able to slide into the schedule of you and your loved one rather than forcing you to change your schedule for them.